TimeSheet for CLS Legal Staffing Independent Contractors
To download a blank TimeSheet, click here (68K PDF).
Assisting Law Firms & Corporations in Their Search for Exceptional Legal Staff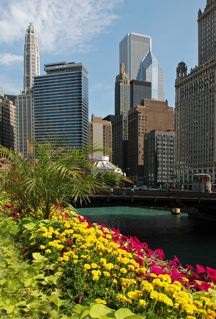 "My experience with CLS Legal Staffing was wonderful! The staff was kind, helpful, and responsive. In particular, Simone Green helped me find the perfect fit with a great company. She kept in mind my requirements and preferences, made sure I had all the necessary information about potential employers for interviews and helped me with the negotiation process! I highly recommend CLS Legal Staffing for your staffing needs or if you are looking for a great position with a firm or corporation! Overall, they are professional, considerate and very effective!"

Abraxis BioScience, Inc.