Recruiting Process
This flowchart provides an overview of our recruiting methods/methodology/steps for our clients.

Click image to enlarge.
Assisting Law Firms & Corporations in Their Search for Exceptional Legal Staff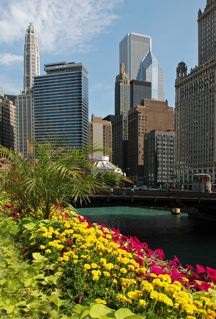 We had a unique legal assistant need for our growing legal department. Simone at CLS carefully assessed our needs and found us a candidate that was no less than a perfect fit. Going far beyond standard recruiting efforts, Simone showed her expertise in carefully assessed our needs and matching that with the candidates she presented. CLS will be a resource going forward.

Coverdell & Company INC.